HOW TO MAKE A PAYMENT
Step 1: Click the BUY NOW button below.
Step 2: Enter the amount listed on your invoice to "Item Price" then press UPDATE or ENTER.
Step 3: Either log into your Paypal account OR click "Don't have a paypal account?" if you wish to pay with a card.
Step 4: Keep being awesome & have a wonderful poop-free day!
---
OUR MISSION STATEMENT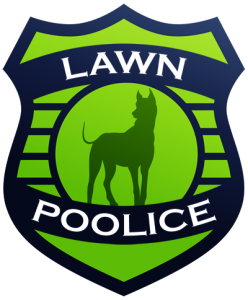 Lawn Poolice is dedicated to ensuring a simpler life for dog owners by removing their pets waste. This is done by offering a high level of service quality with regard to thoroughness, reliability and honesty at a fair price.